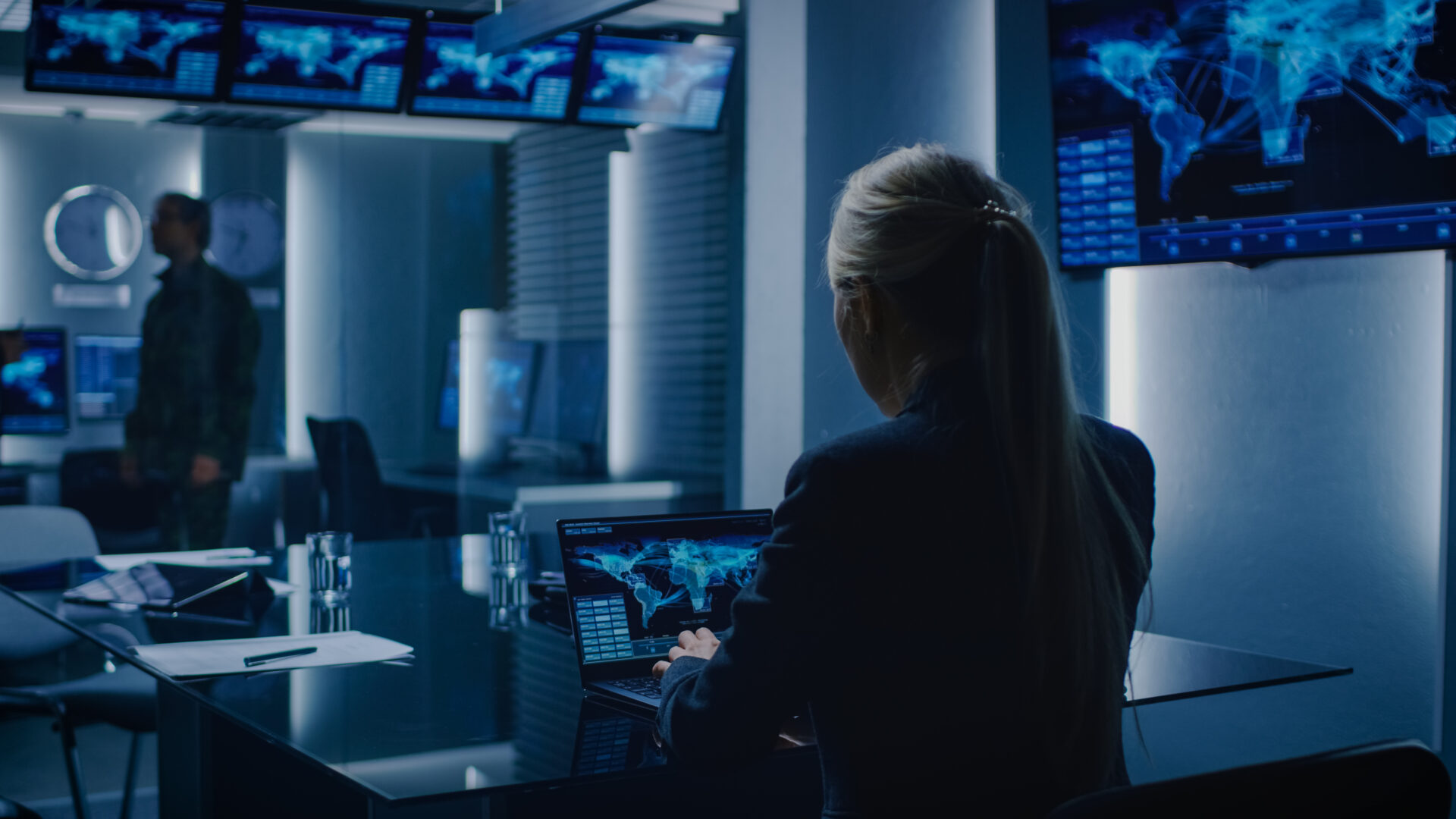 Expert Cybersecurity for High Value Assets
Cybersecurity solutions throughout your system's lifecycle
Protect Your Company's Data
ISSE Services is a woman-owned small business providing expert-level cybersecurity engineering, monitoring and compliance to government and commercial clients.  With over 30 years of experience in multiple industries, ISSE Services is uniquely qualified to protect what's most important to you.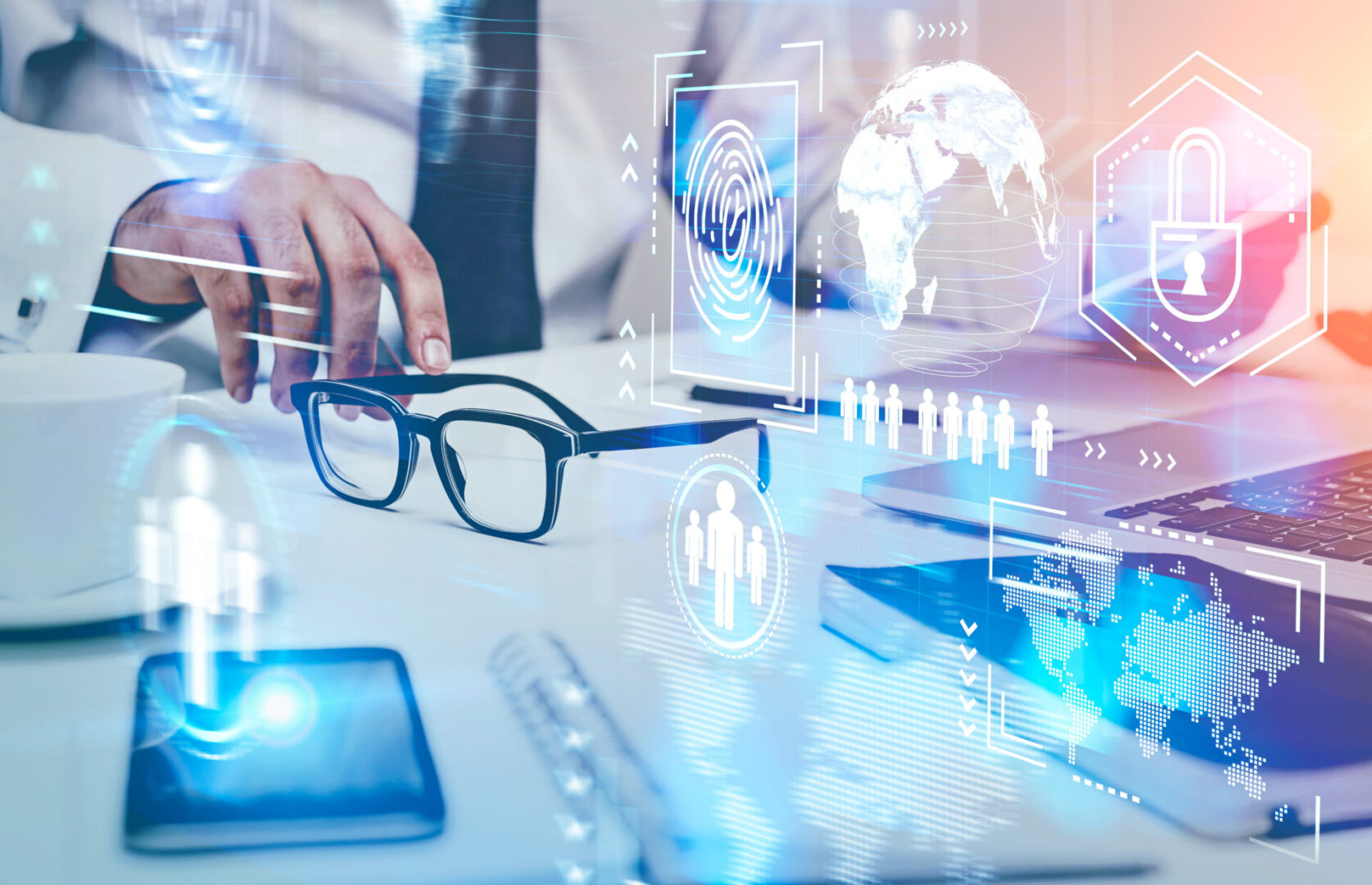 Offering Comprehensive Cyber Safety Solutions
Keeping information systems secure requires a cradle-to-grave approach. Our consultants work with you to understand your security needs and develop a clear and complete set of security requirements.
From these requirements, our consultants assist with the selection of candidate architectures and ensure the final design will meet security requirements. We support system implementation and perform security testing.
While operational, we continue to ensure your system operates at an acceptable level of risk.
Quantifying risk for an organization and developing a reasonable strategy correlates to an in-depth understanding of your organization's business. Our proven approaches enable you to address risk efficiently.
We have created various solutions from control-based qualitative analyses to quantitative modeling to accommodate your organization's requirements and enable logical and informed strategic security decisions.
If you are interested in the cybersecurity solutions we offer, please do not hesitate to reach out to us anytime. We will get back to you as soon as possible.