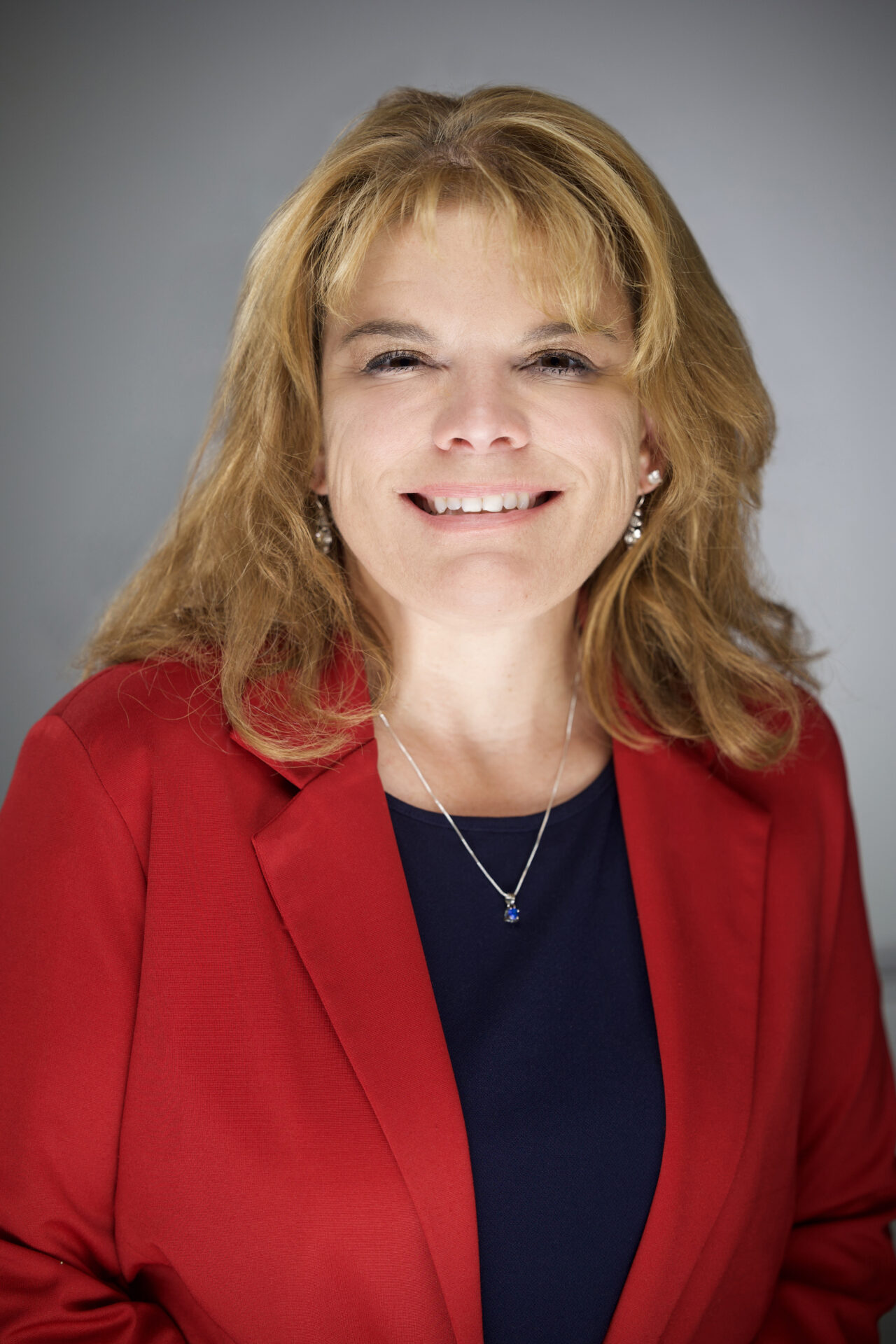 Angela Spease
Owner and CEO
Angela is Owner and CEO at ISSE Services. She has over 20 years of experience in information security, technology project management and sales. Angela is a team-oriented leader who possesses excellent strategic thinking and problem-solving skills. She earned a Master's Degree in Organizational Management from the University of Phoenix. She has served as Membership and Resource Director for Information System Security Association (ISSA) – Sacramento Valley 2010-2014 and ISSA-EF director. A Rotarian since 2010, Angela has supported many Elk Grove community service projects to mentor youth, improve literacy and promote healthy living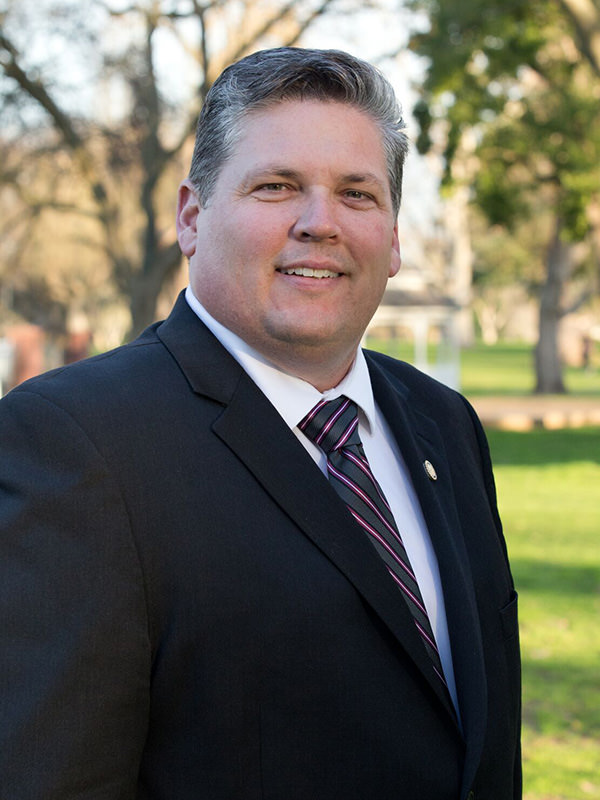 Kevin D. Spease
CISSP-ISSEP/President
Kevin is President at ISSE Services. He is responsible for the performance and oversight of all information system security engineering consulting services. In addition to health care, environmental, and logistics web-based application security, Kevin has experience with Air Force strategic and Army tactical weapons applications. He formerly served in the California Army National Guard and the U.S. Air Force. Kevin earned an MBA from the University of Phoenix, is a Certified Information System Security Professional (CISSP) – Information System Security Engineering Professional (ISSEP) and is a Councilmember in the City of Elk Grove.
Wayne M. Gipson
CISSP, CISA/Chief Operating Officer
Wayne is Chief Technology and Operations Officer at ISSE Services. His primary responsibilities include management of analysts and engineers in Utah, managing IT infrastructure, protecting customer data, and ensuring ISSE Services meets all governing regulations. Wayne has an extensive background in information security, with his main focus on compliance. Although most of his work has been in the DoD sector, he has experience in the airline industry as a security architect, in the mining industry as a security engineer, and in multiple private sector companies working as a security engineer. Wayne received his Master's in Business Administration from the University of Phoenix and currently holds his Certified Information System Security Professional (CISSP) and Certified Information Systems Auditor (CISA) certifications.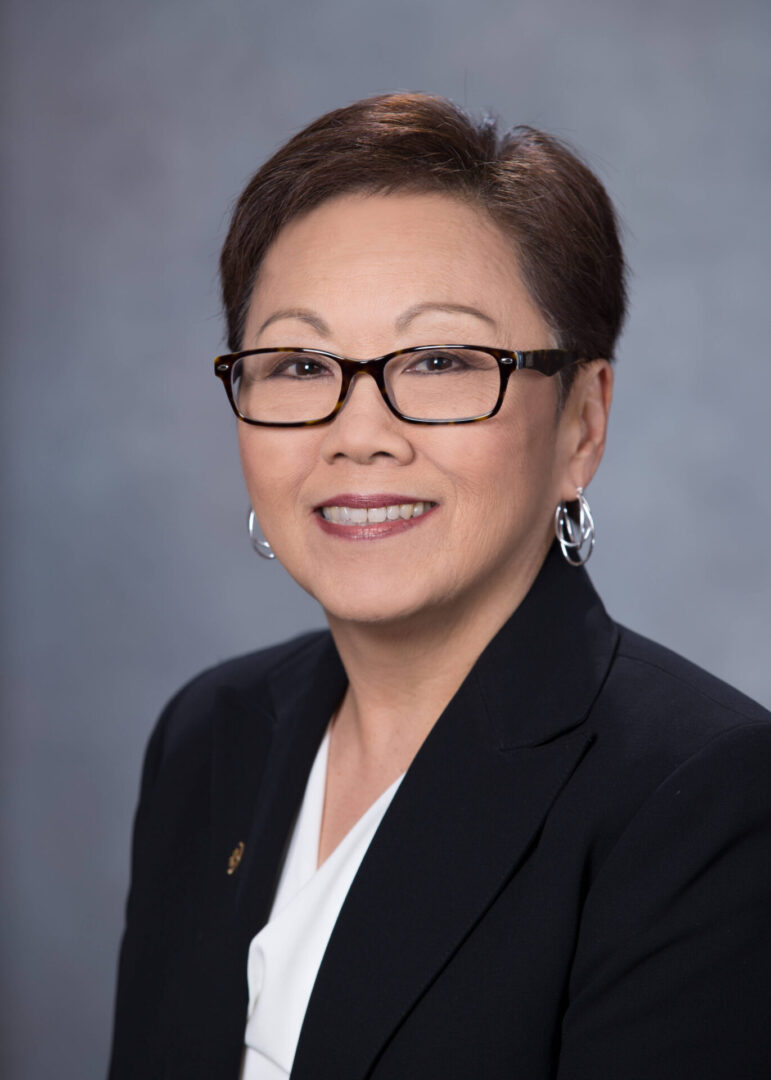 Sue Ann Kashiwagi
Chief Administrative Officer
Sue Ann Kashiwagi is a result driven leader with a strong background in business solutions and management.  Her experience assisted in the successful development and growth of ISSE Services over the past 6 years.  Her primary role is Chief Administrative Officer.  Her responsibilities include active management of receivables and accounts payables and encompass payroll, benefits, and human resources.   
Sue Ann has 30 years in Financial Services and has her Bachelor of Science Degree in Business Management from San Francisco State University.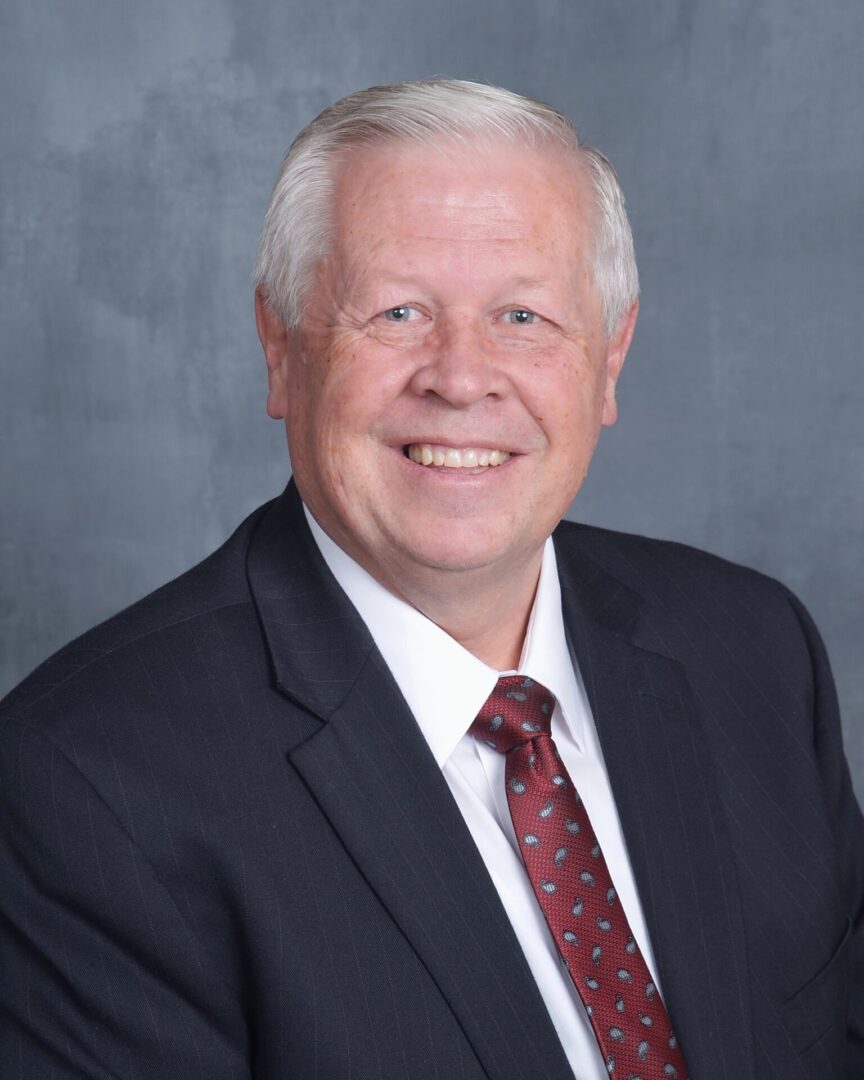 Dave McMillan
Business Development Manager
Dave is the Business Development Manager at ISSE Services. His focus is on developing new business opportunities and strong relationships with our existing customers, partners, and communities. Dave has over 20 years of experience in senior corporate leadership providing leadership, management, business development, operational and technical support. He has extensive experience in the management of DoD acquisitions, contracts, and execution. His experience covers a broad range of information technology programs and the implementation of software engineering practices and the implementation of capability maturity models and quality programs. Dave has a finance degree from the University of Utah and has provided consulting expertise to a broad range of government and industry organizations.
Moody Jahan
Controller
Moody is Controller at ISSE Services. Her primary responsibilities include managing the books and budgets and assuring compliance of audit standards by DCAA. Moody also manages the financial angles of new business opportunities for ISSE Services.
Moody has over 35 years finance related experience. She has worked in numerous industry types and has experience in governmental contracts, audits and compliance. Moody earned her Bachelor of Science in Accounting degree from University of Phoenix.